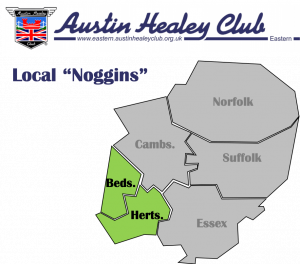 Herts and Beds Noggins are organised by Clive and occur on the first Tuesday of each month a roving venue. It is one of our most popular Noggins and Clive is a host of great renown in AHC circles!
Monthly venues are published in the News section of the website.
Call Clive on 01933 551885 for details.
Clive and members would be delighted to welcome you along.