Hello and a warm 2023 welcome to the Eastern Centre of the Austin Healey Club.
Owning a Healey and being a part of its life story is special experience and sharing that experience with like minded people can help you unlock even more pleasure from your ownership.
We are a group of like-minded enthusiasts of the Austin Healey marque from the very earliest "Warwick" Healeys, to the Big Healeys (100's and 3000's), the Sprites and the Jensen Healey.
Membership of the Austin Healey Club allows you to select a local "Centre" that is close to you. Our local group, the Eastern Centre, covers a wide area across Norfolk, Suffolk, Cambridgeshire, Essex, Bedfordshire and Hertfordshire.
We offer local meets (called Noggins), socials, events, technical support and friendship. Our Newsletter, Mutterings, is delivered monthly and our website is here to provide additional resources such as member profiles (so you can put a face to a name), the all-important diary and Healey-friendly routes etc. Each local Noggins area will also have a WhatsApp group for latest news and updates.
Our Centre is run by a committee of volunteer members and they are also there to help and are usually only to delighted to help you whatever your interest in the marque. Click here to meet our friendly committee and contact us.
We are passionate about owning and using our cars and we would love to meet you whether you are local or just visiting on holiday or a day trip – please get in touch and say hello, we are hear to help.
I look forward to hearing from you and meeting you in 2023. Let's make 2023 it a Healey year to remember!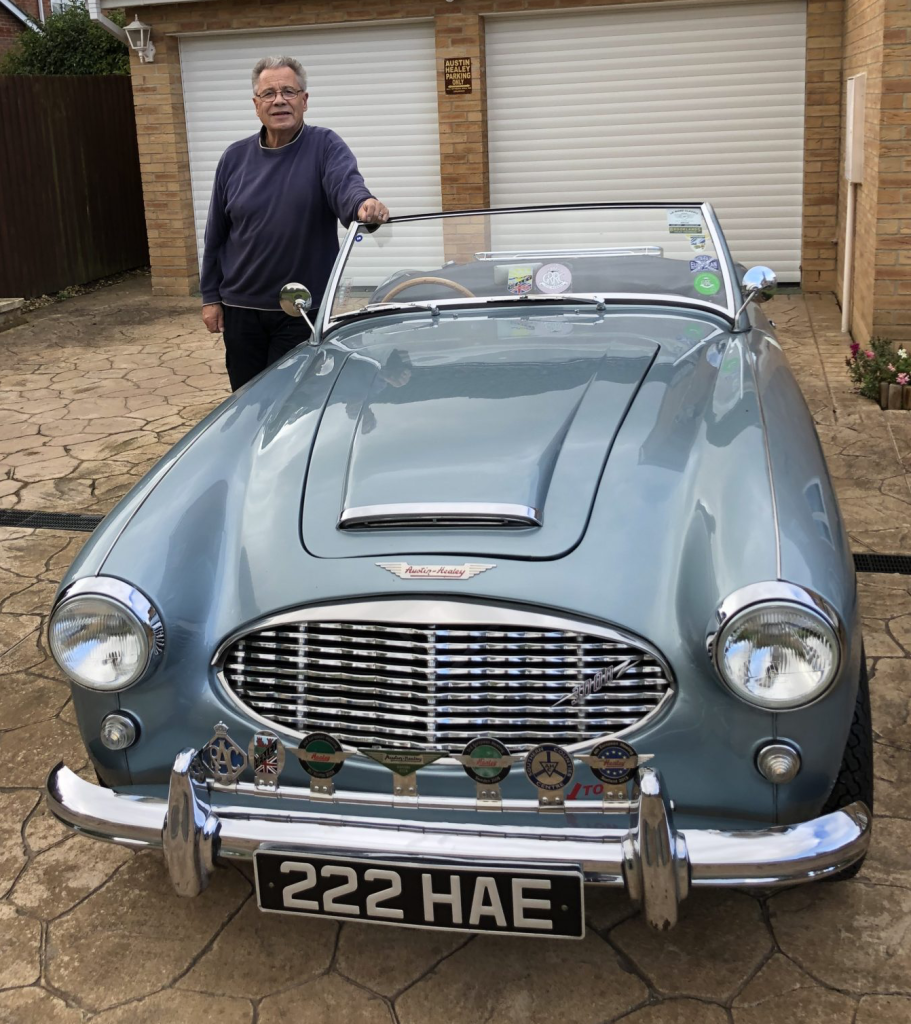 Steve, Eastern Centre Chairman
chairman@ahc-eastern.co.uk