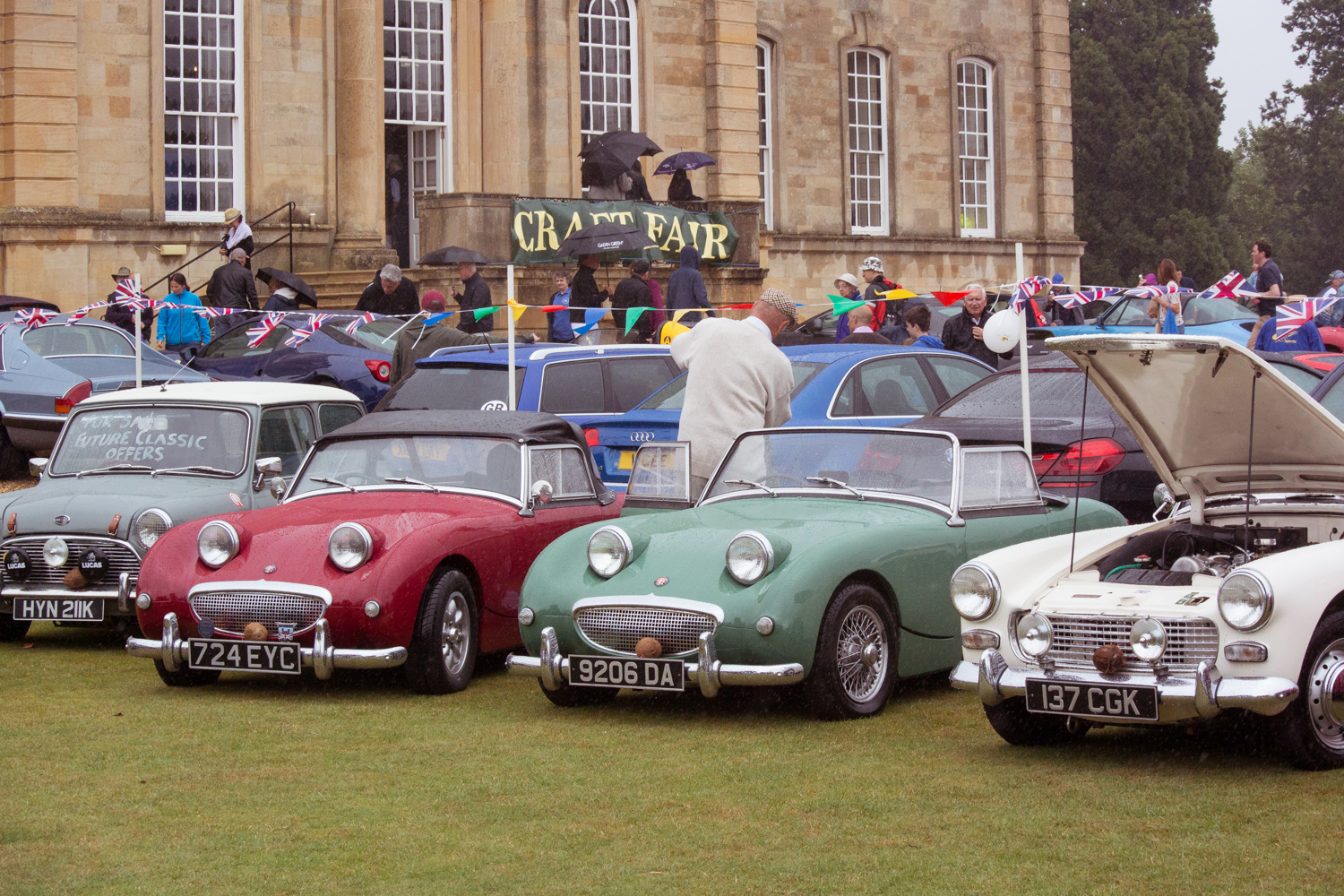 MONTHLY NOGGINS
POSTPONED UNTIL FURTHER NOTICE 🙁
Keep safe and healthy AHC-Eastern-ers, see you all very soon...
2021
26-28th March
Practical Classics Restoration Show at the NEC - Postponed again!
2021
15-18th April
Southern Counties Daffodil Run weekend visit to Norfolk
Details to be found at http://www.ahc-sc.org.uk/SCDiary.htm
2021
25th April
Drive It Day. Held on the closest date to the anniversary of the Automobile Club 1000 mile Trial first run in 1900. For Eastern Centre in spite of their Covidaborted attempt in 2020 Pat and Zara Kimber have again kindly agreed to organize and host a drive around Hertfordshire with teas and cakes on your return to their house. We will provide more details closer to the date and depending on the situation at the time.
2021
Early June
Letchworth Classic car picnic, details as soon as available
2021
13th June
Euston Rural Pastimes Country fair. This is an interesting and

very varied event, lots going on and a wide selection of classic vehicles. More details later, but we hope to group our members together and make it one of our principal events this year.
2021
1st-4th July
Classic Le Mans:The very best of European Classic Car racing at this exciting meeting. Make a short break of it and support our British Healey drivers.
2021
16/17/18th July
International Healey Weekend.
All details to be found at
www.healey-weekend.com

2021
25th July
Picnic Pool Party – We are hopingTony Withrington and the 5 o'clock Shadows will come and play their selection of 60"s music by the pool, which all those who came in 2019 enjoyed so much. Bring your picnic, chair, swimming kit and some sunshine please!!
2021
August
Higham Ferrers Chichele Classic Car Show. Always overbooked so

contact Roy Murphy early if you plan to visit this one. 07831 898138. More details later. If you were booked in for 2020 you will be moved into 2021.
2022
European Healey Meeting in Norway. More details awaited in January 2021

Details at https://www.ehm2022.com/
Plenty more to follow when the details are confirmed, keep an eye on Mutterings. If you set an automatic reminder to yourself – when Revcounter drops on your doormat go as soon as possible to the web pages to read the latest issue of Mutterings, or it may get forgotten and you might miss out.
Please note my contact number for texts is 07710 267356 or email angelabonneruk@yahoo.co.uk
If you would like an event local to you included in the Events List for the benefit of other Eastern Centre Members please contact Angela Bonner our Social Secretary at the above email address.