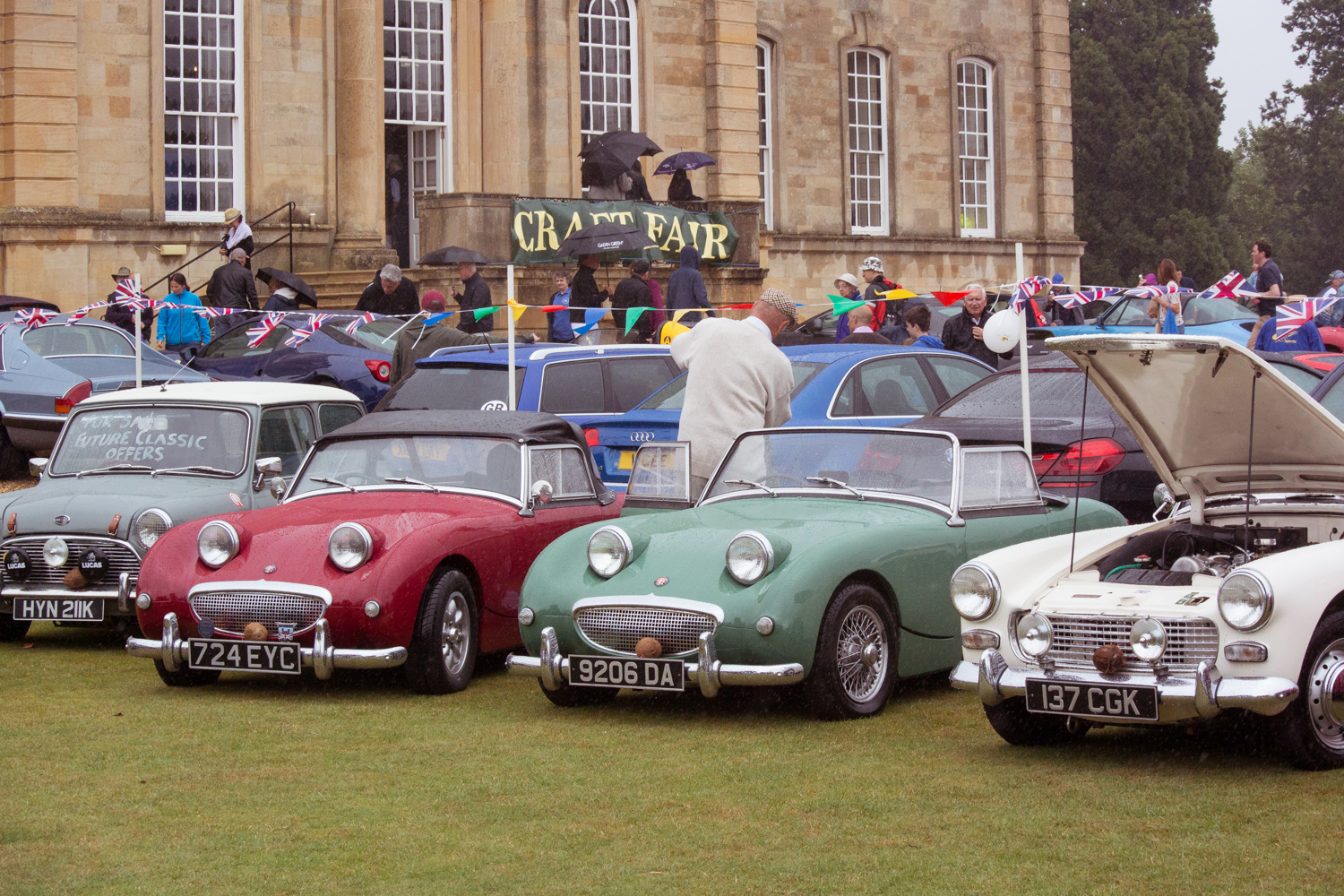 MONTHLY NOGGINS
POSTPONED UNTIL FURTHER NOTICE 🙁
Keep safe and healthy AHC-Eastern-ers, see you all very soon...
23rd October 2021
Eastern Centre AGM and Autumn Lunch Meet. See homepage or News item for more.
2023
European Healey Meeting in Norway. More details awaited in Spring 2021. Details at https://www.ehm2023.com/
Plenty more to follow when the details are confirmed, keep an eye on Mutterings. If you set an automatic reminder to yourself – when Revcounter drops on your doormat go as soon as possible to the web pages to read the latest issue of Mutterings, or it may get forgotten and you might miss out.
Please note my contact number for texts is 07710 267356 or email angelabonneruk@yahoo.co.uk
If you would like an event local to you included in the Events List for the benefit of other Eastern Centre Members please contact Angela Bonner our Social Secretary at the above email address.