Duncan recently joined the club and lives in Ipswich so was invited to join the Eastern Centre.

Having owned an MGB for many years he always wanted a 'Big Healey' and the day has finally arrived with this magnificent 1960 Mk1 in Healey blue and white.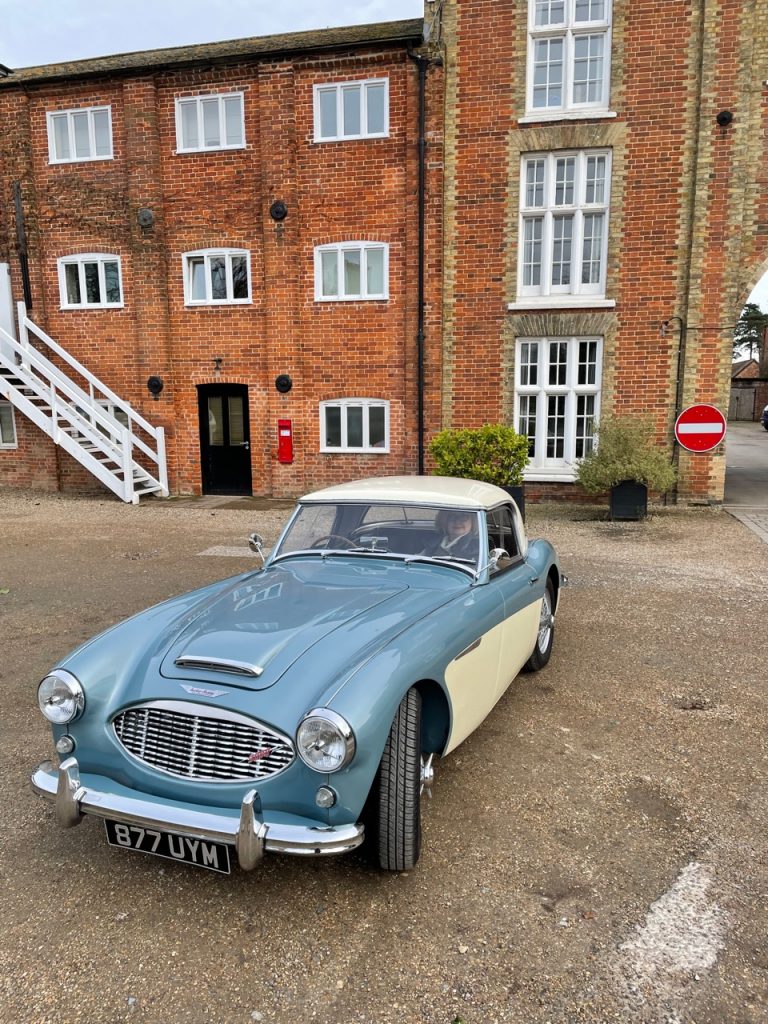 Duncan is looking forwards to attending some shows and events this year and also hopes to take his Healey down to Tuscany for a Euro jaunt!
Bon voyage Duncan!