Yes, you did read that correct.
Chairman Dave sent me a video from the Swedish meet in 2008 of these amazing boats so I did a bit of digging and reading and was amazed to discover the story of when the Healey family built boats !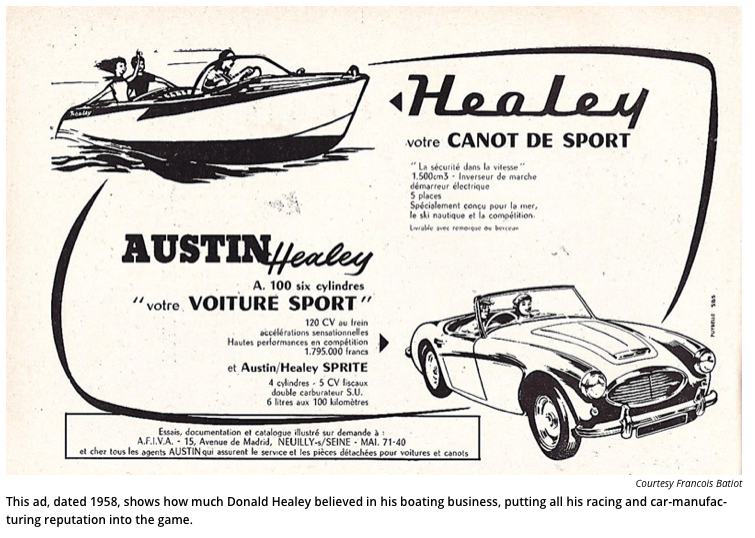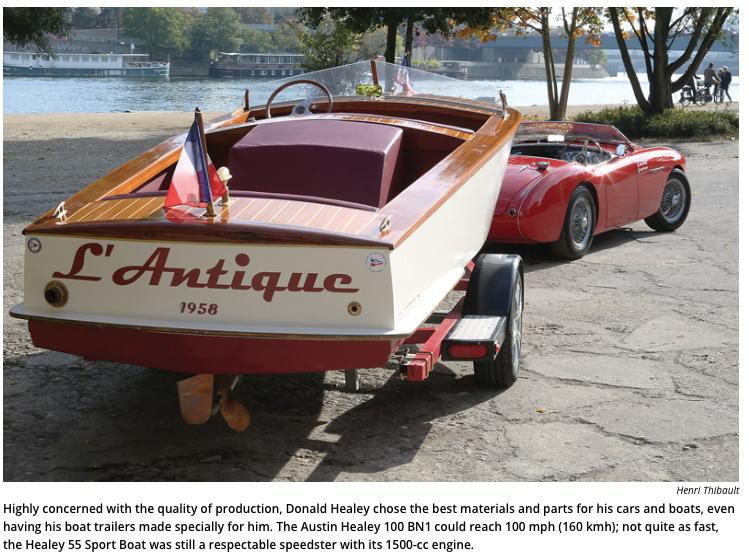 For more, have a read on the Warwickshire history website here:
And this from Professional Boat Builder https://www.proboat.com/2018/05/donald-healey-sports-cars-and-sport-boats/
I'll stick to Donald's cars I think!