We are passionate about our cars and love to drive and enjoy them. If you feel the same why not join the Austin Healey Club and you will automatically be given and invitation to join our friendly and local Eastern Centre group.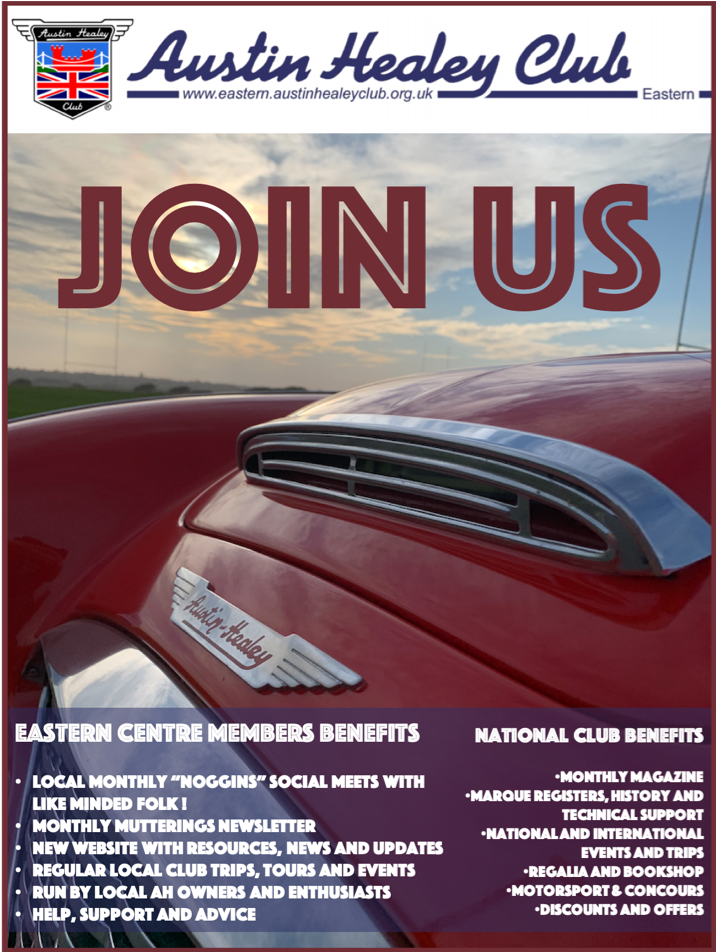 Being a part of the story of any classic car's history is special and sharing that experience with like minded people can help you unlock even more pleasure from your ownership.
Here is how to join today.
We would love to meet you very soon,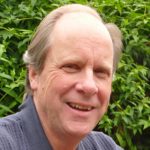 Tony, Membership Secretary AHC-Eastern