Yes, you read that right! Our monthly social meeting is back on the first Tuesday of every month starting on Tuesday 1st February 2022.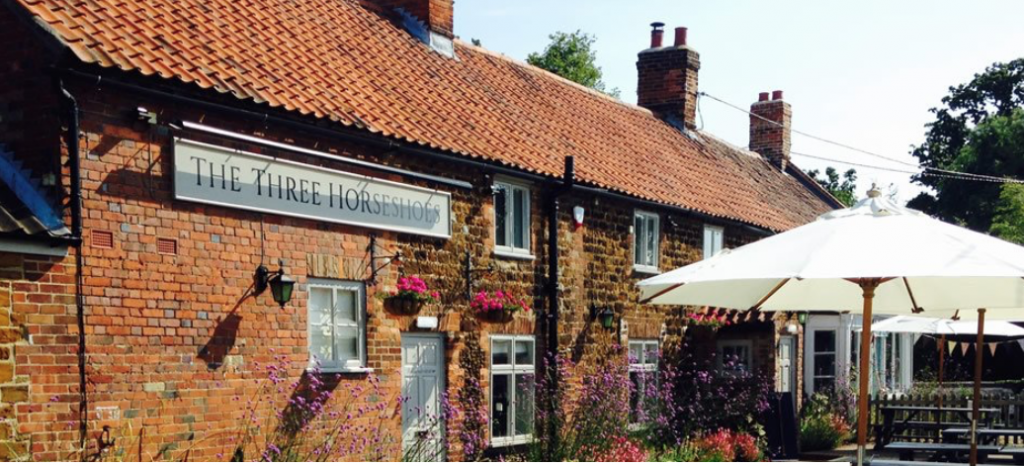 This month we are meeting at The Three Horseshoes, 148 Lynn Road, Roydon, PE32 1AQ at 12.15.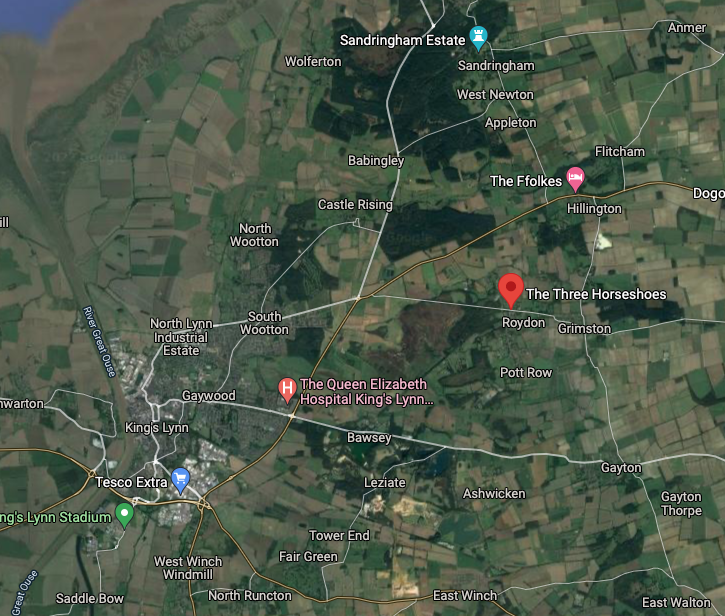 You will be pleased to know that the pensioners' lunch deal is still on offer. This is priced at £12 for two courses, either a starter and main, or a main and dessert plus tea/coffee. Other menu choices may be available on the day.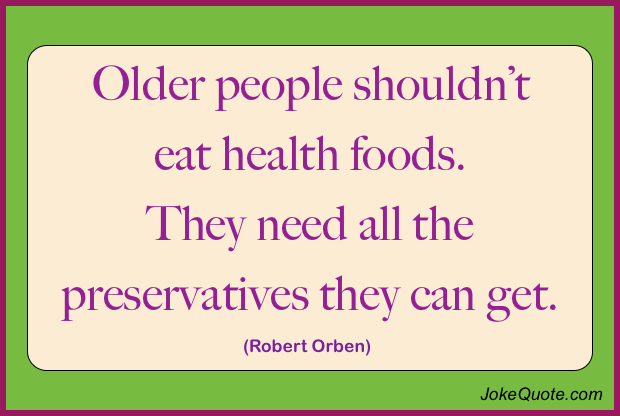 Would you please let me know by Friday 28th January at the latest if you are able to attend the Noggin, then I can finalise the table numbers with the pub. Email stevebn7@gmail.com or ring 01553 827027.
I will acknowledge your email so if you don't hear back from me, please would you send your email again or telephone me.